Bosquet Avenue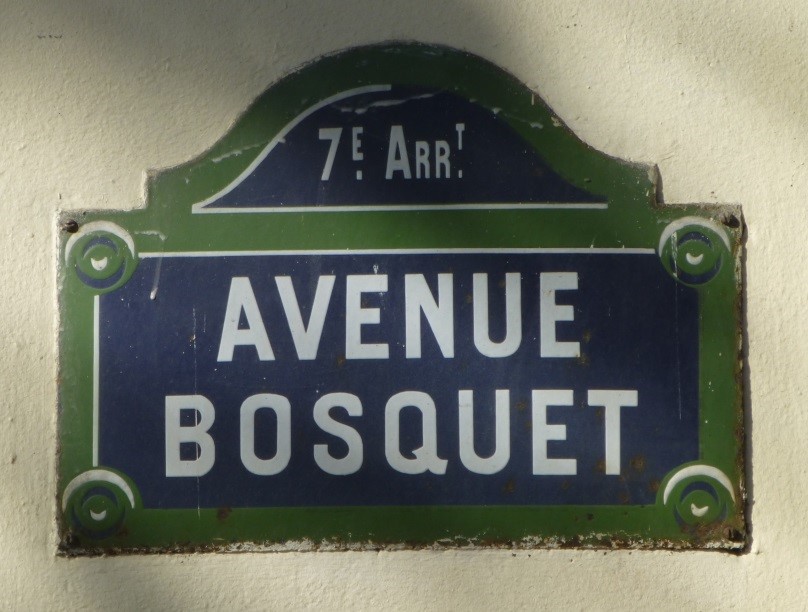 Beginning Ecole militaire square
End Résistance square
Length 820 m
Actual Denomination 1864
Former name Alma boulevard
Alma Boulevard was renamed Avenue Bosquet in 1864 in honor of Marshal Pierre Joseph François Bosquet.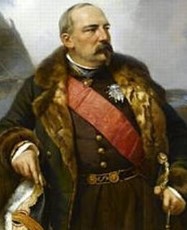 Pierre Joseph François Bosquet was born in Mont-de-Marsan on November 8, 1810. He entered the Ecole Polytechnique in 1829. From 1831 to 1833, he was second lieutenant at the school of artillery at Metz, and then served at the 10th Artillery Regiment. A year later, he was sent to Algeria where he distinguished himself with his moral qualities. Promoted captain in 1839, he passed to the 4th regiment of artillery, and distinguished himself at Sidi Lakhdar and Oued Mellah. In 1841 he moved into the infantry and he was promoted to lieutenant-colonel in 1845, then colonel, commanding a regiment of infantry in 1847.

From 1848, successively commanding the districts of Oran, Mostaganem and Setif, he participated in the repression of an insurrection in Kabylia in 1851. Seriously wounded in the shoulder, he was promoted to the rank of Brigadier General.

After his return to France he was promoted general of division in 1853. It received next year the command of the second division of the Crimean army. He won the victory of the Alma, saved the English soldiers at Inkermann (November 5, 1854), and thus secured the victory of the allies. In 1855, Bosquet's infantry corps occupied the right wing of the siege armies, opposite the Mamelon and Malakoff. Bosquet was seriously wounded at the assault of Malakoff on September 8, 1855.

At the age of 45, Bosquet became senator and marshal of France, but his health deteriorated rapidly, and he died in Mont-de-Marsan in 1861.

He was decorated with the Order of the Bath, the Grand Cross of the Legion of Honor, and the Medjidieh of the 1st class.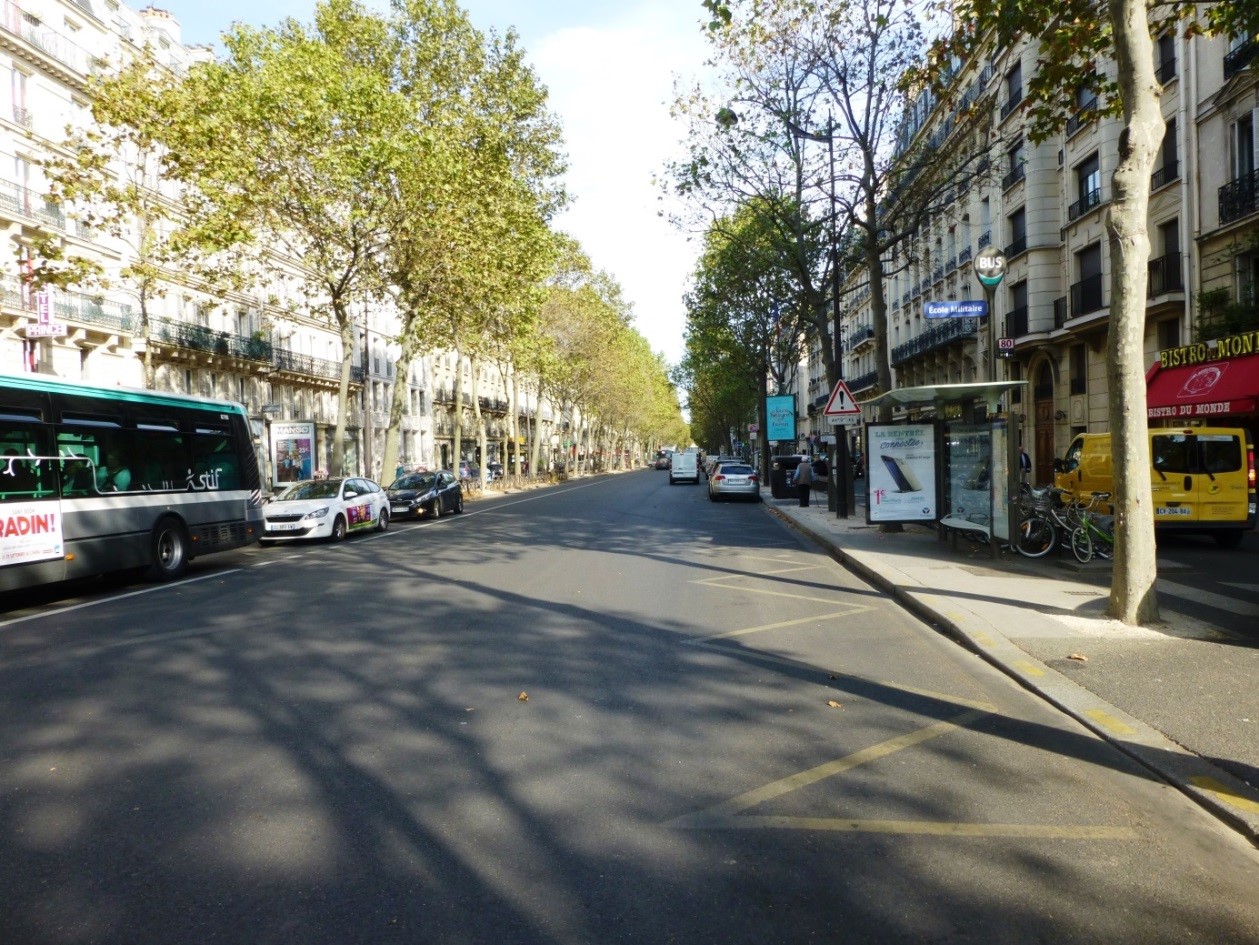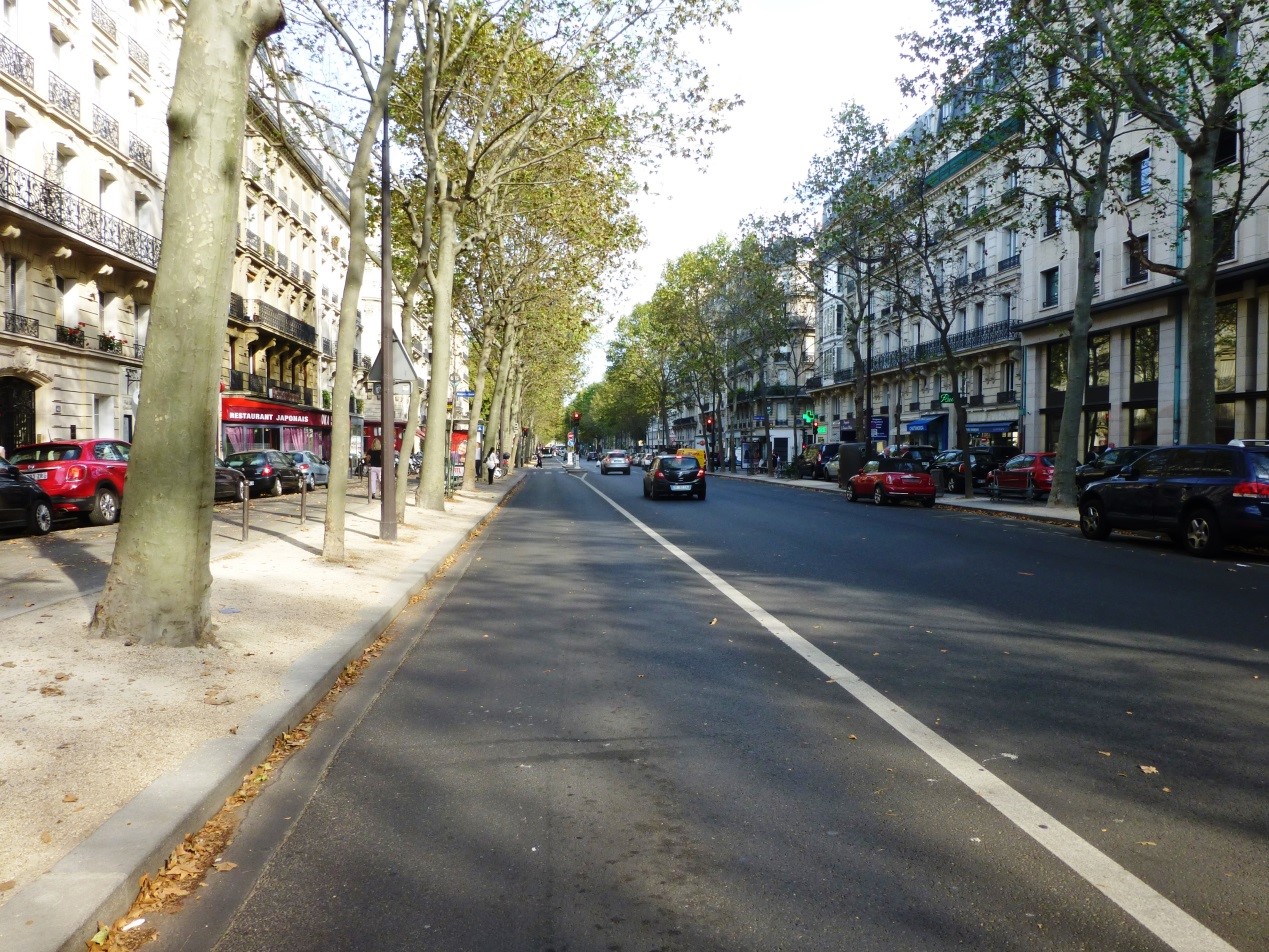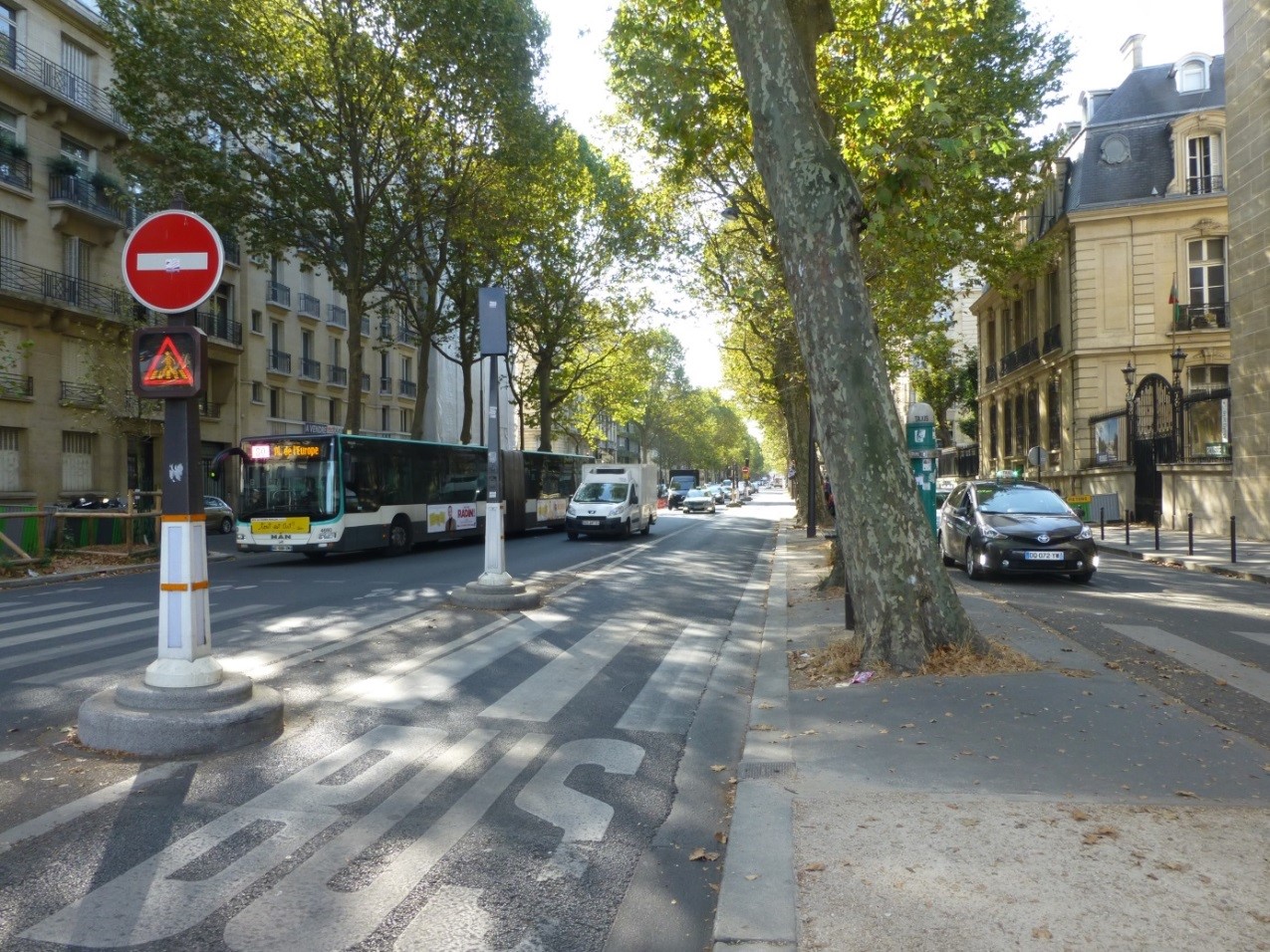 Address:
Bosquet Avenue 75007 Paris