Florence Nightingale Museum (London)
There are 2 Florence Nightingale Museums in the World. The first one is in London and the other is in Istanbul.

The Florence Nightingale Museum in London is located at St Thomas' Hospital, which faces the Palace of Westminster across the River Thames in South Bank.

The museum reflects the real story of Florence Nightingale, "the lady with the lamp", from her childhood to her experiences in the Crimean, through to her years as an fervent leader for health reform. Nightingale is known as the founder of modern nursing in the United Kingdom.

In 1860, four years after her famous involvement in the Crimean War, Nightingale founded the Nightingale Training School for nurses at St. Thomas' Hospital and the museum is located on this site.

Most of the items in the Florence Nightingale Museum were acquired by Lady Alicia Lloyd-Still when she was director of St. Thomas Hospital between 1913-1937. This collection was held by the Nightingale Training School in St Thomas and is known as "Nightingalia".

The Nightingale collection was first publicly displayed for the centenary of the Crimean War in 1954 at the Royal College of Surgeons in London, then again on the centenary of the Nightingale Training School for Nurses in 1960, and the 150th anniversary of Florence's birth in 1970.

In the 1970s the then Matron and a hospital administrator of the St. Thomas' decided to widen the access to the collection, which ultimately led to the creation of the museum on the site of the original Nightingale Training School.

The Florence Nightingale Museum was formally opened by HRH (Her Royal Highness) Princess Alexandra in February 1989

Since the museum opened, a number of important objects have been added to the collection, including Athena, Florence Nightingale's beloved pet owl in 2004 and a set of ten oil paintings by French artist Victor Tardieu, which depict a field hospital during the First World War.

The Museum Collection is made up of almost 3,000 objects related to the life, work and heritage of Florence Nightingale. You can see some of them below.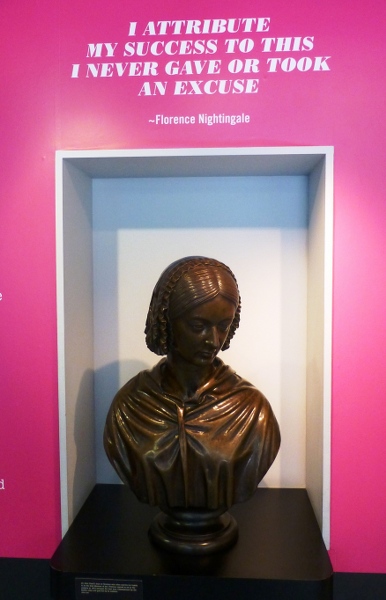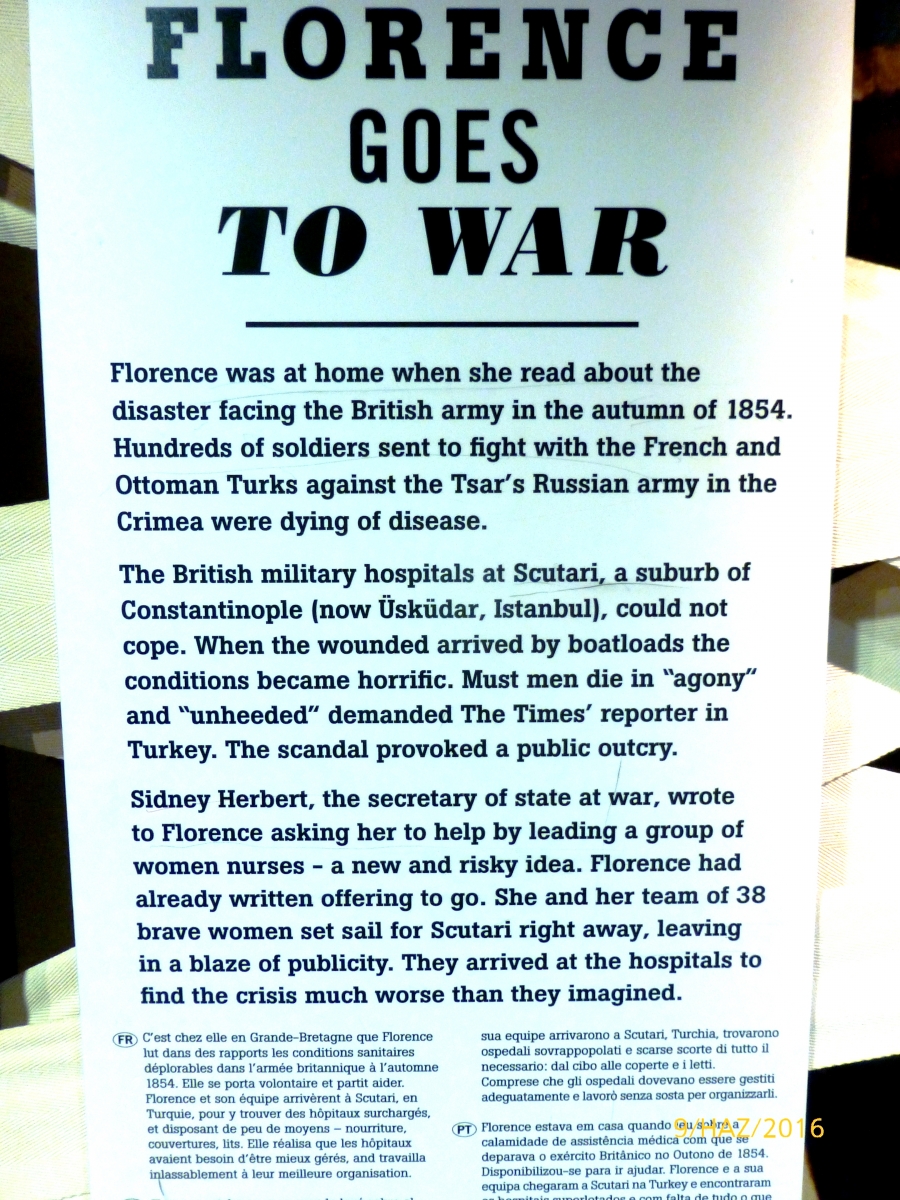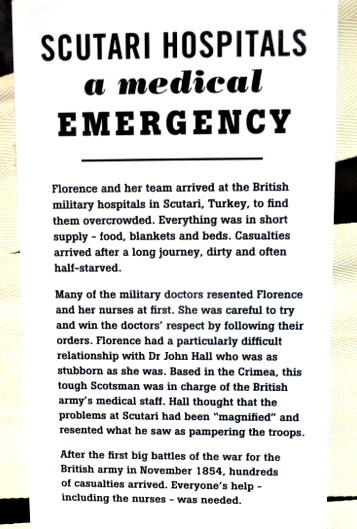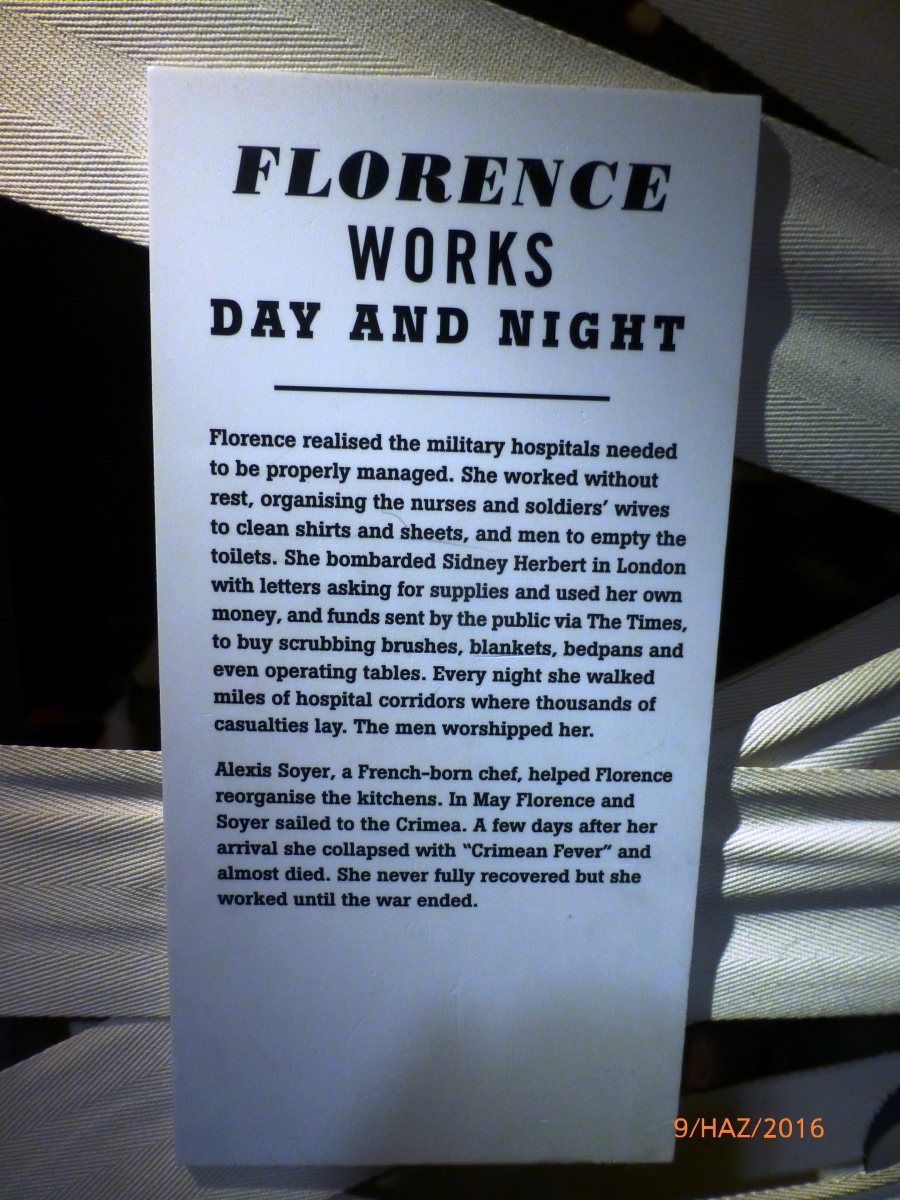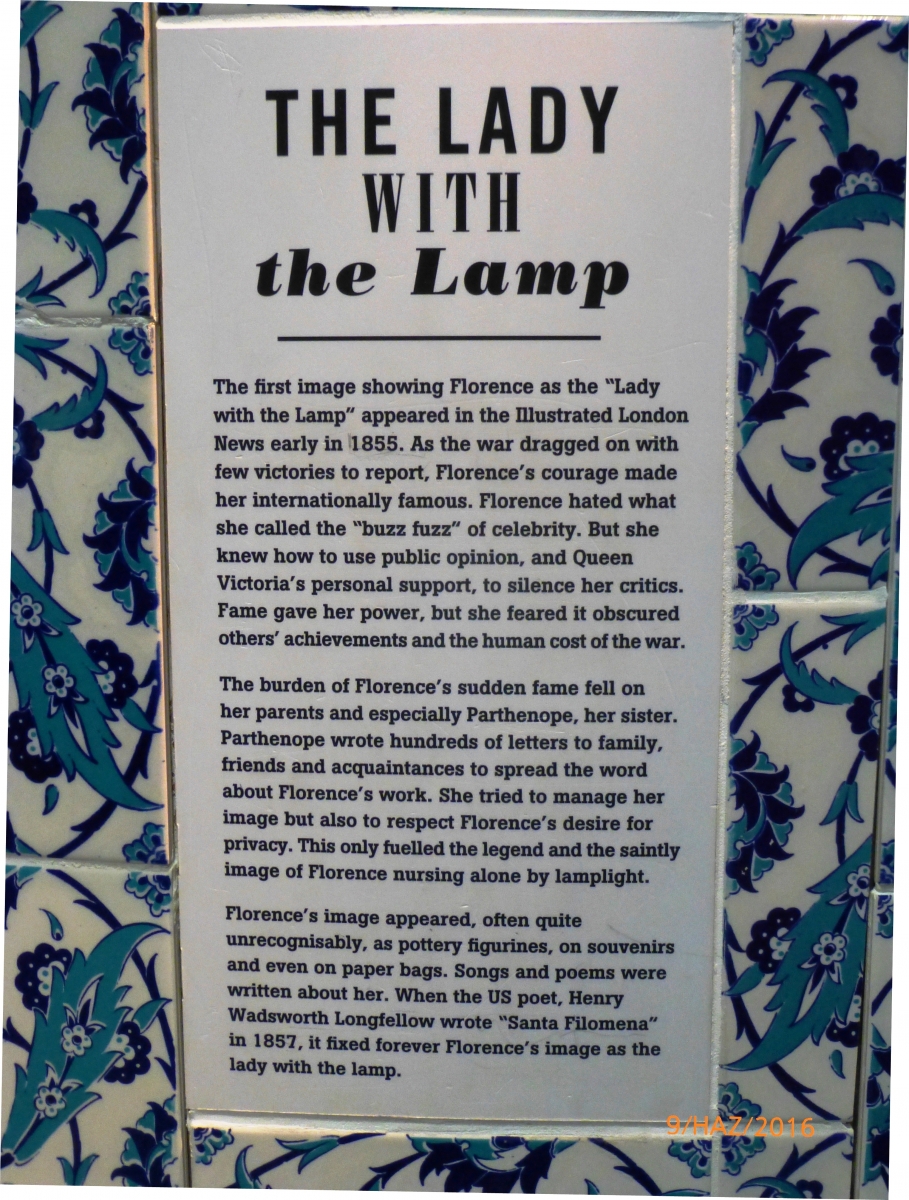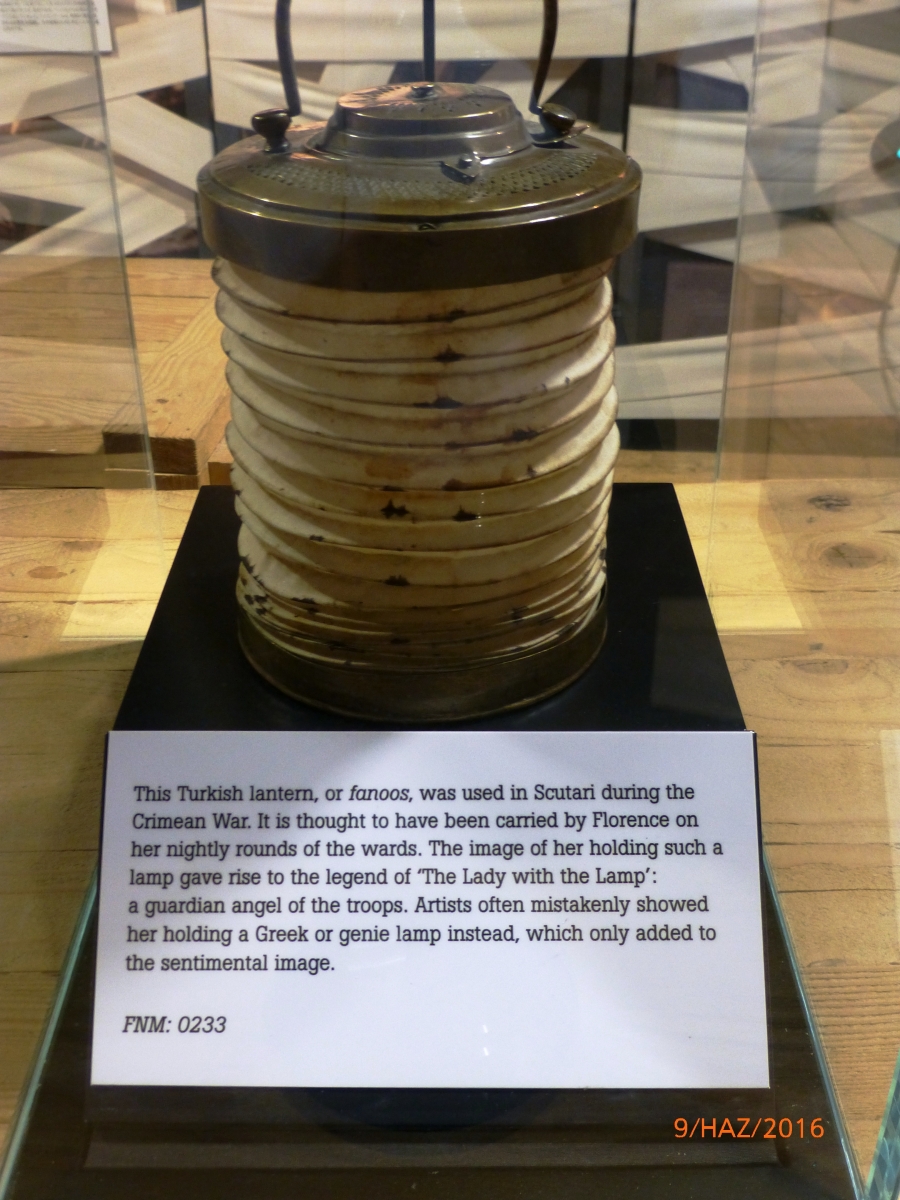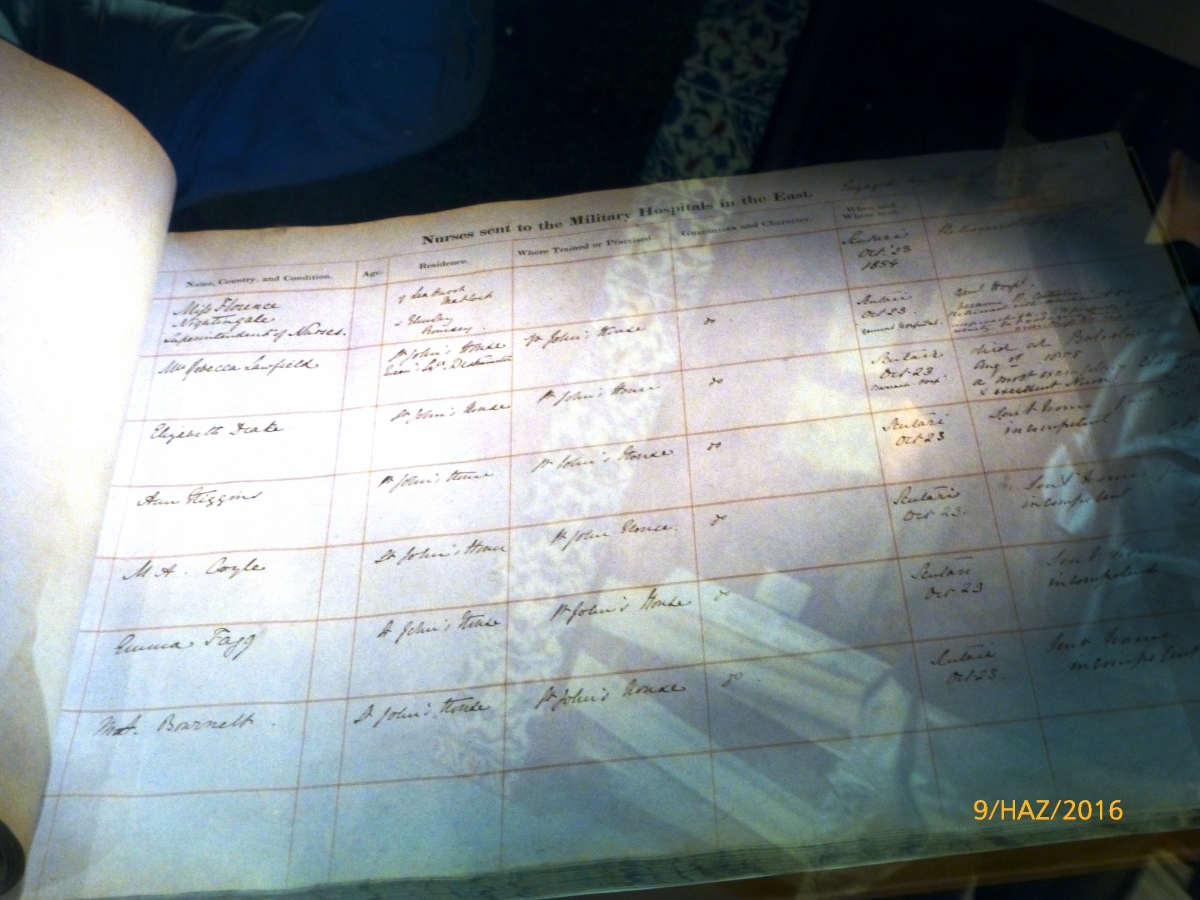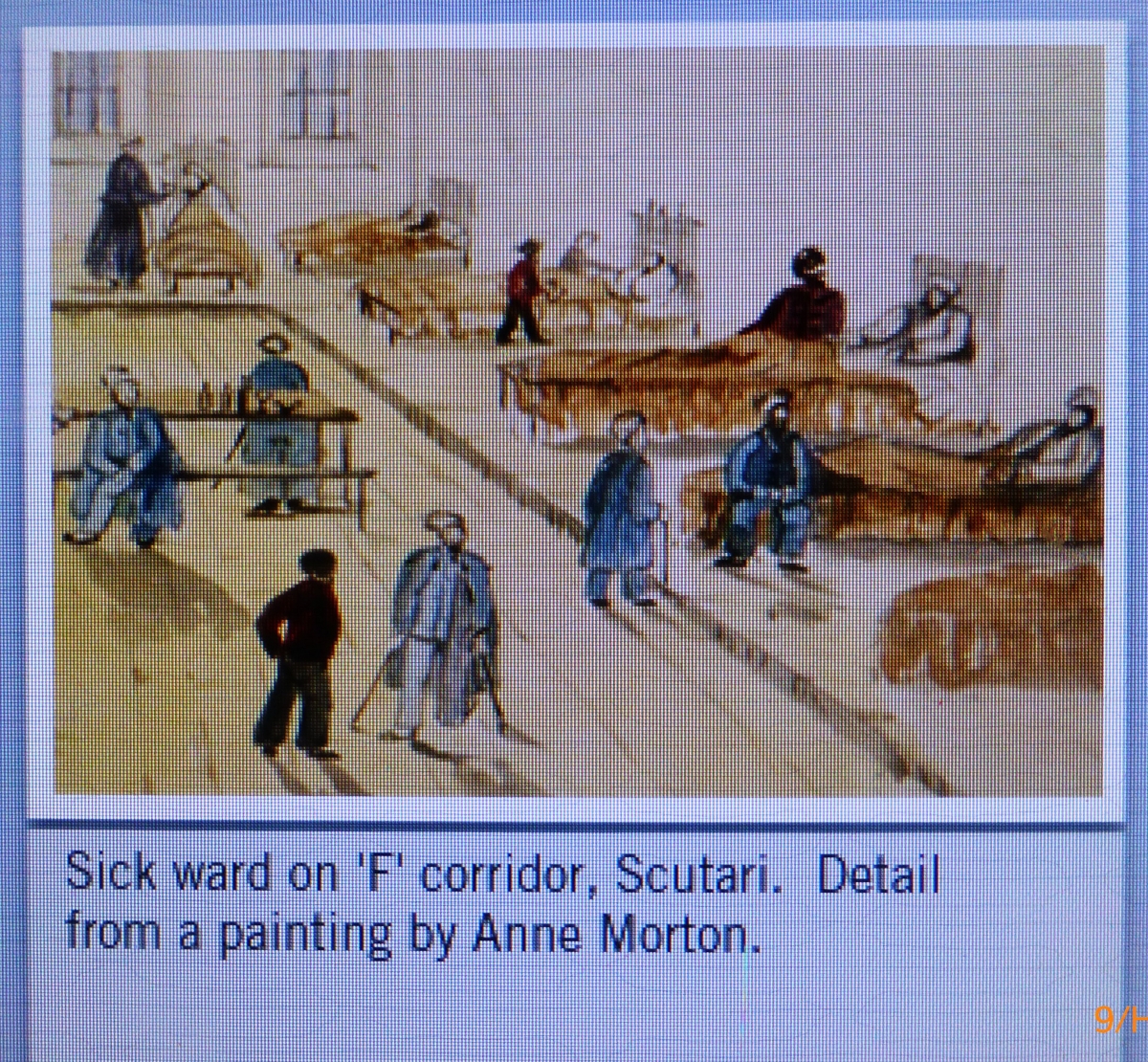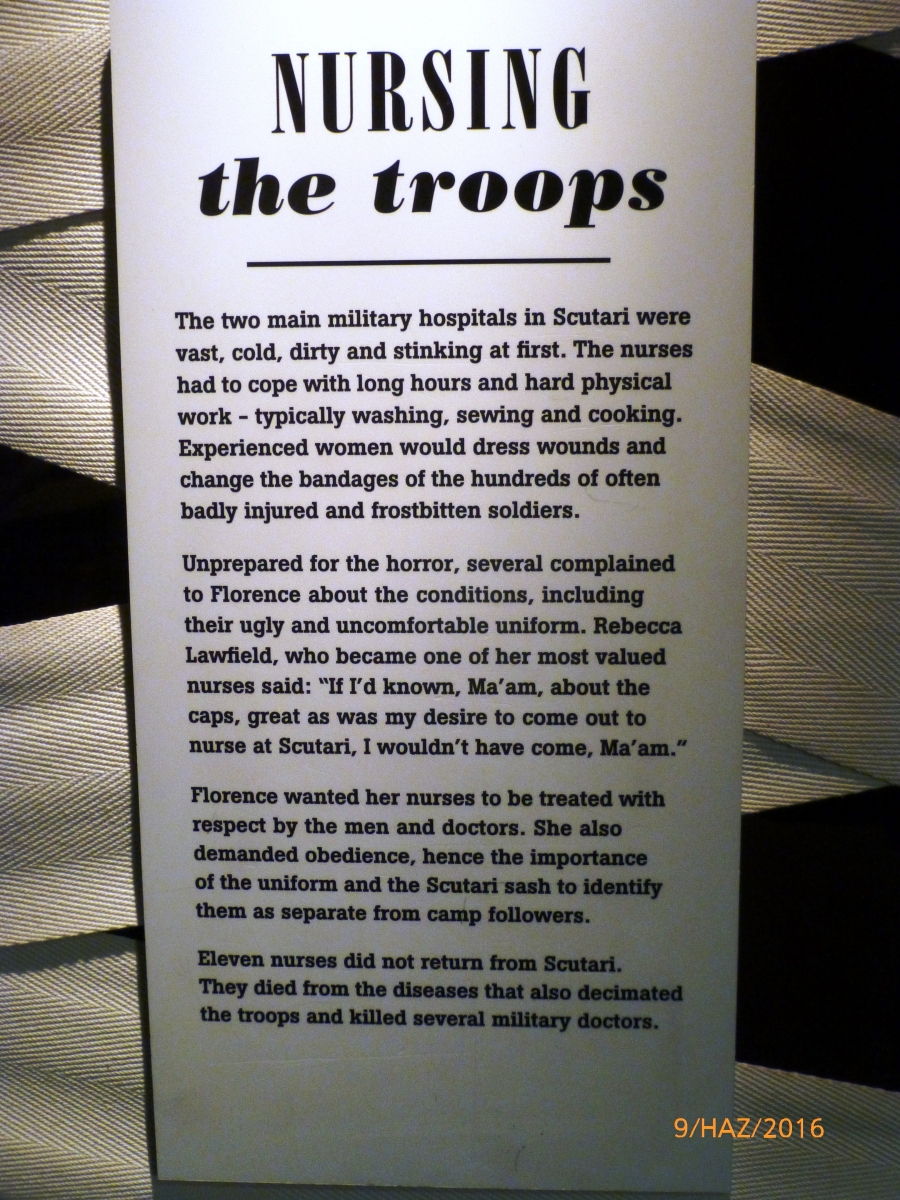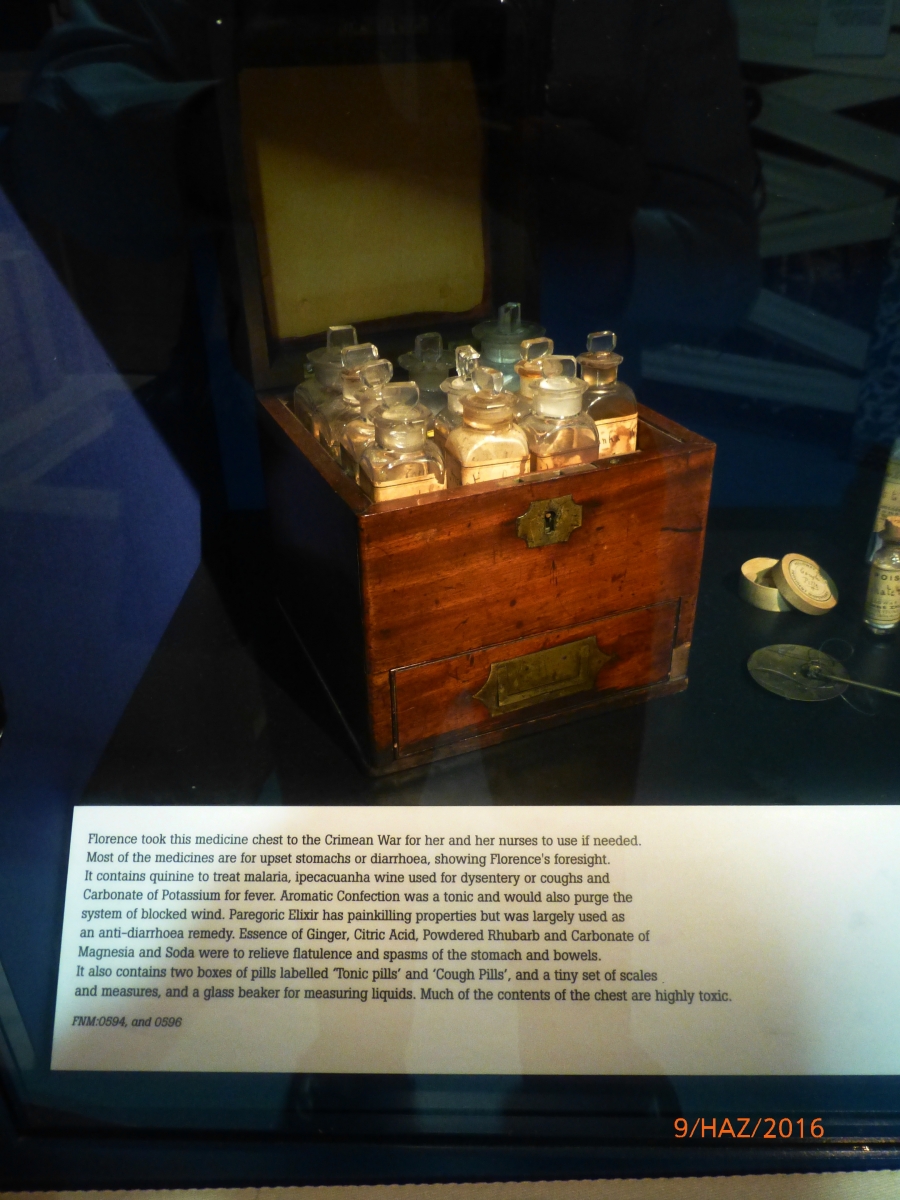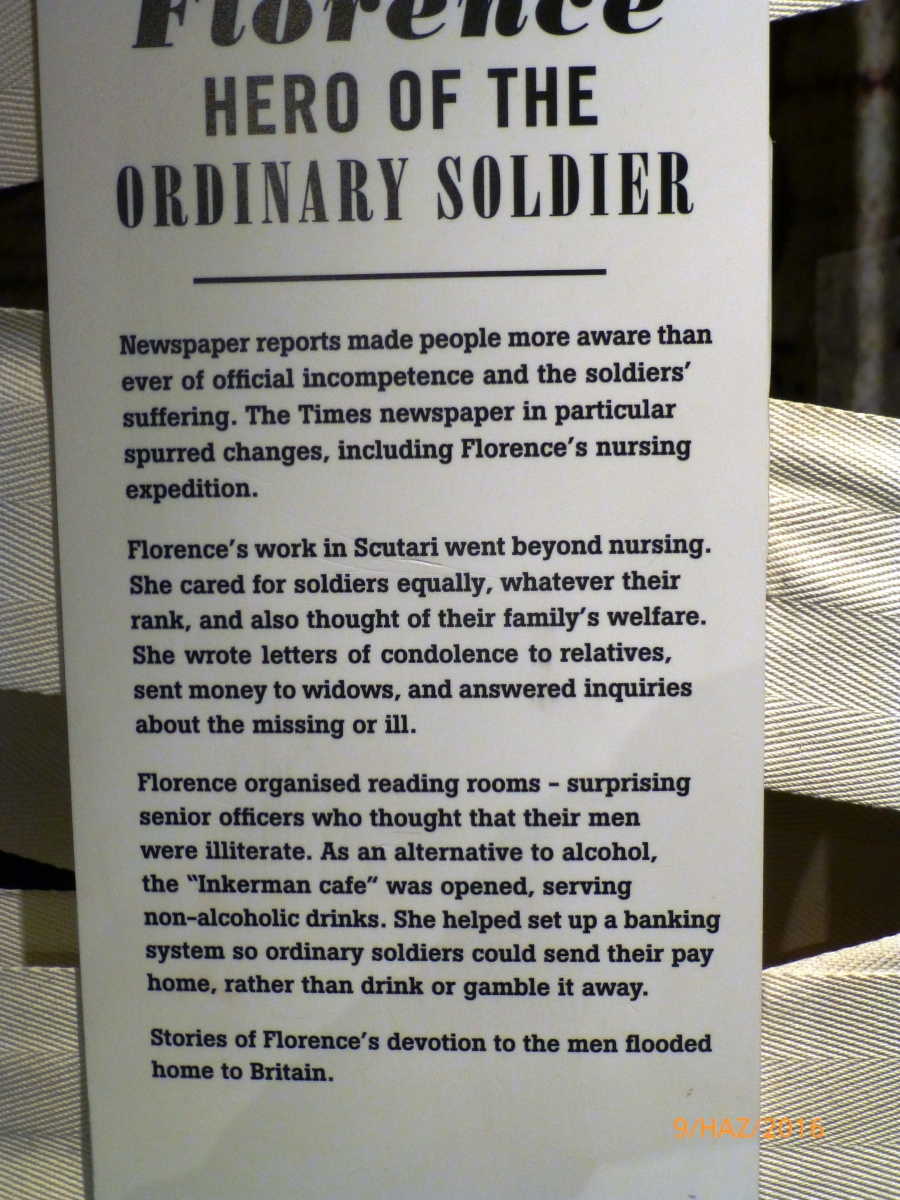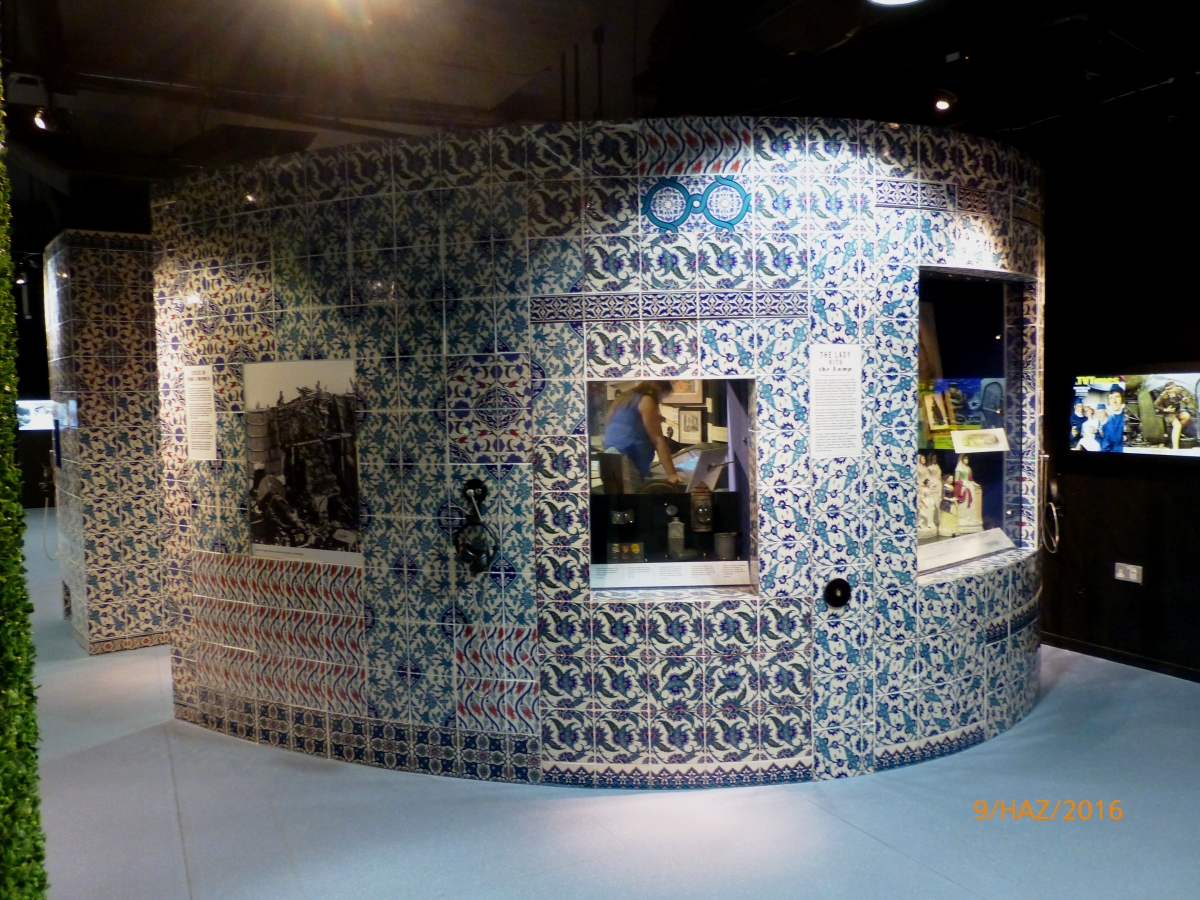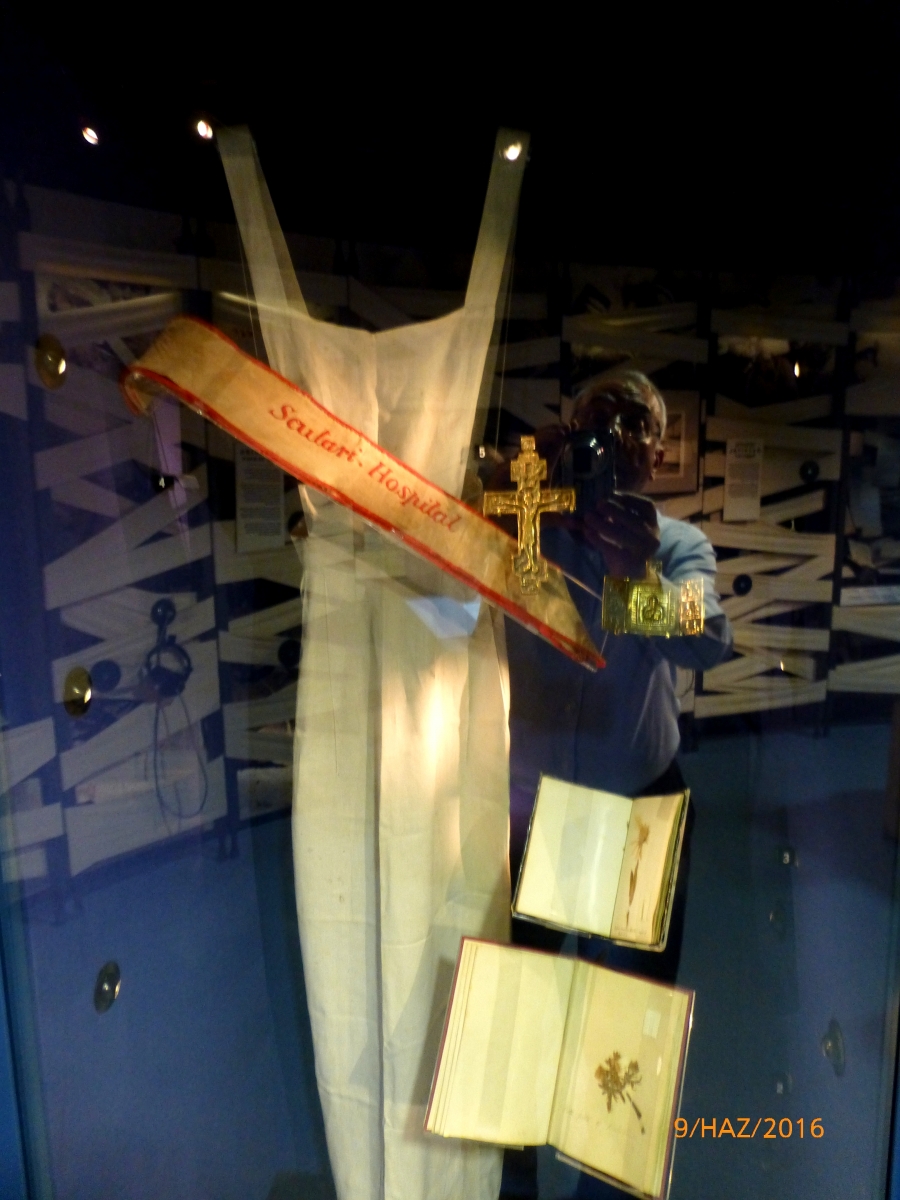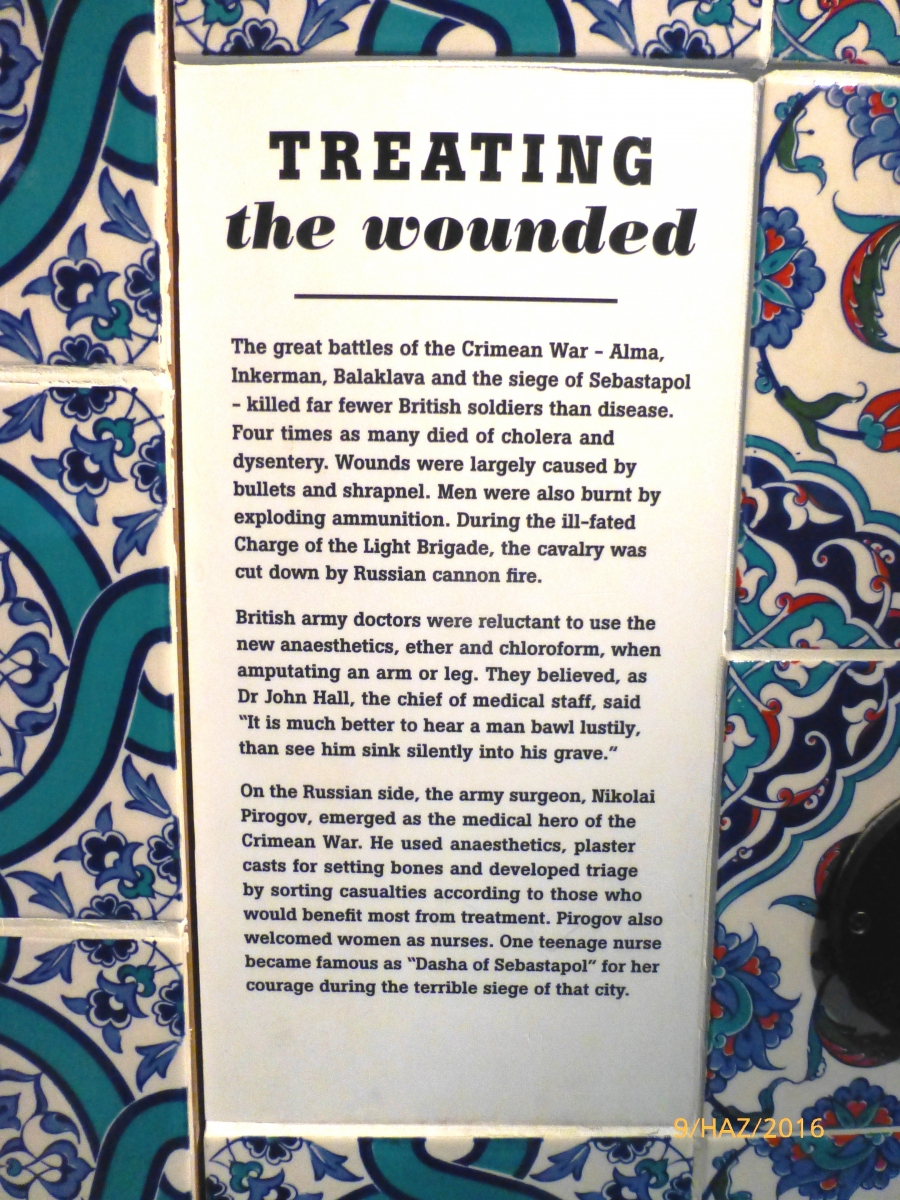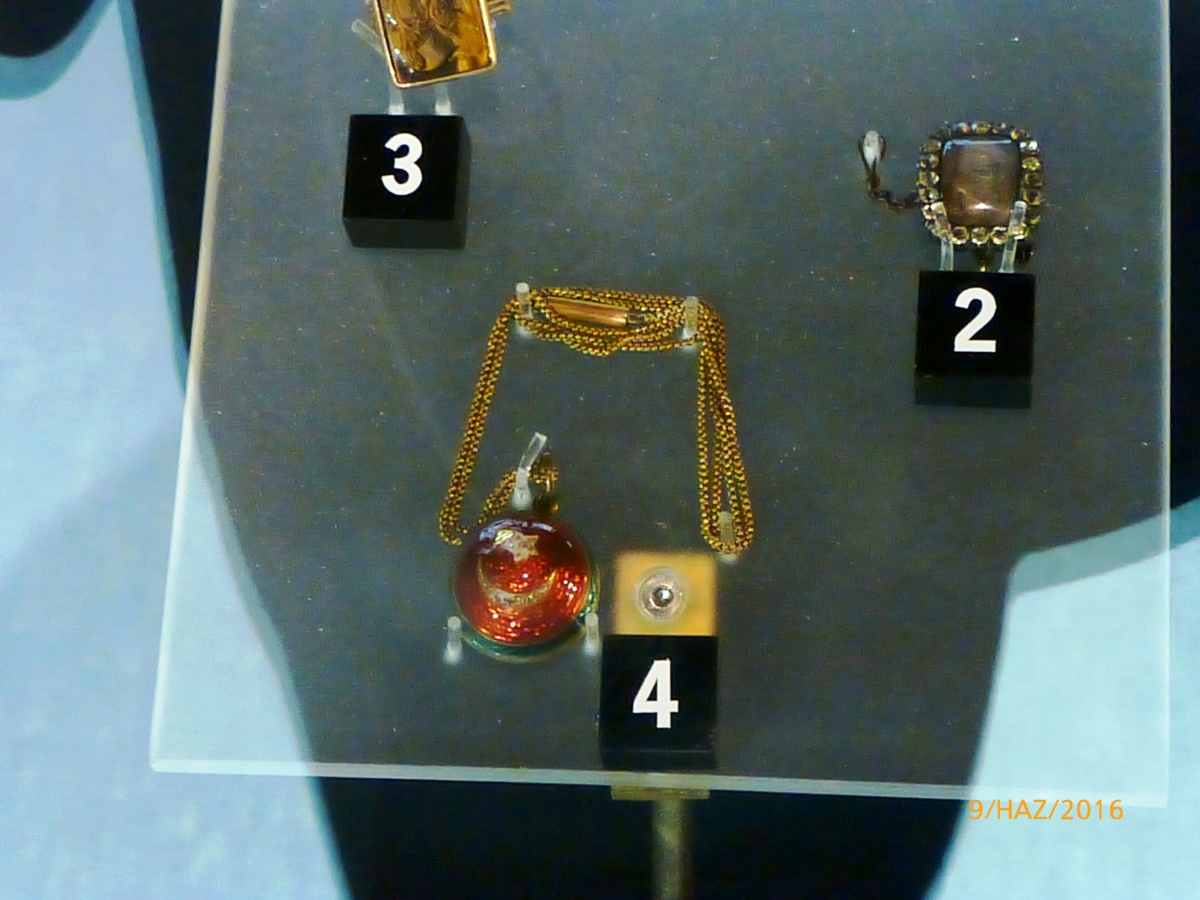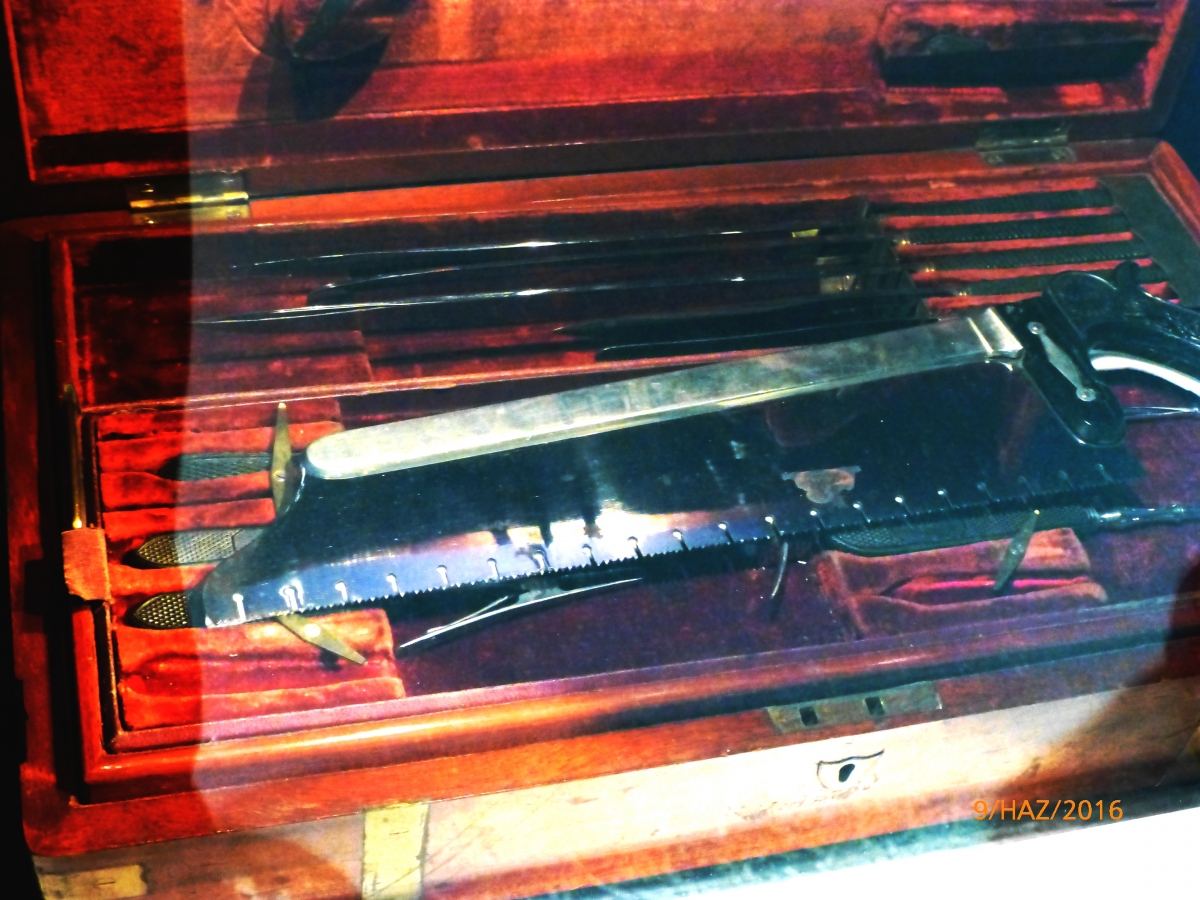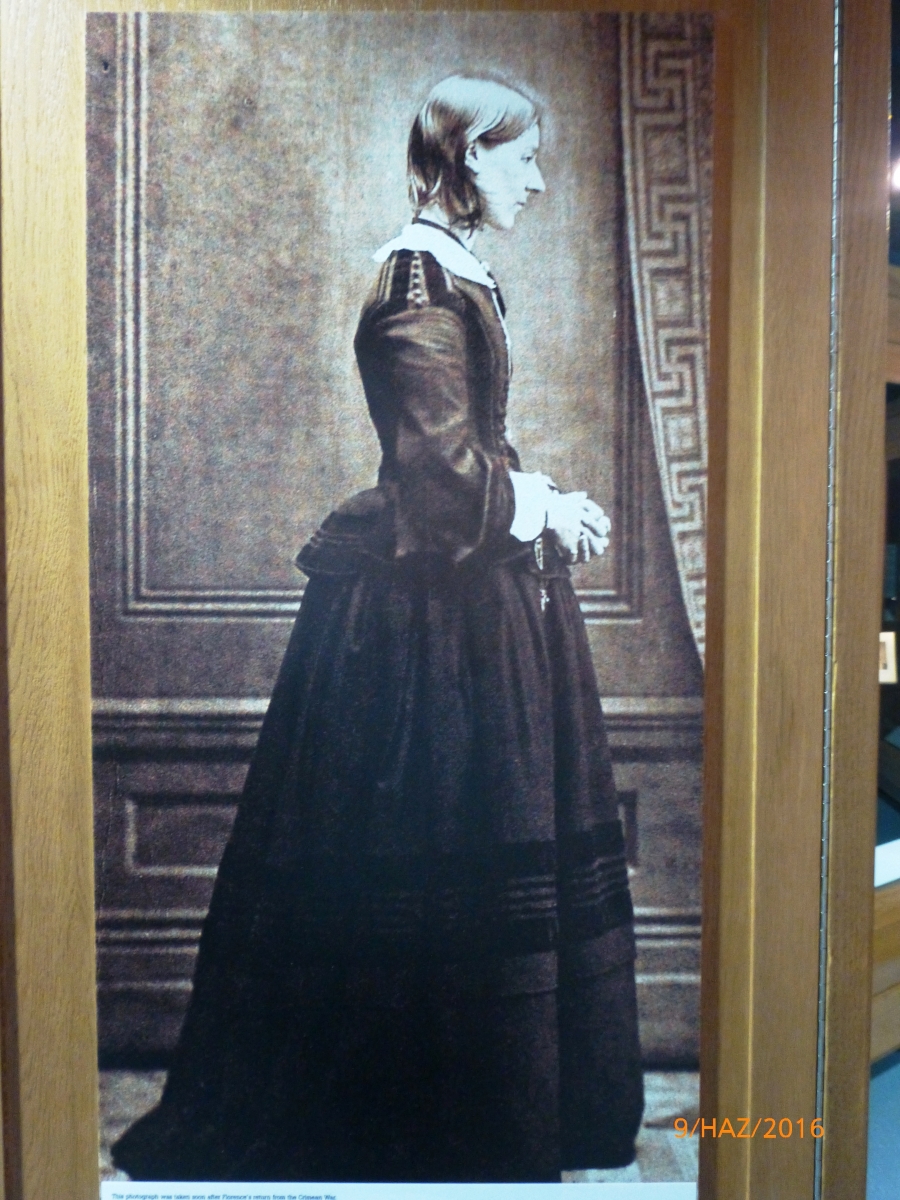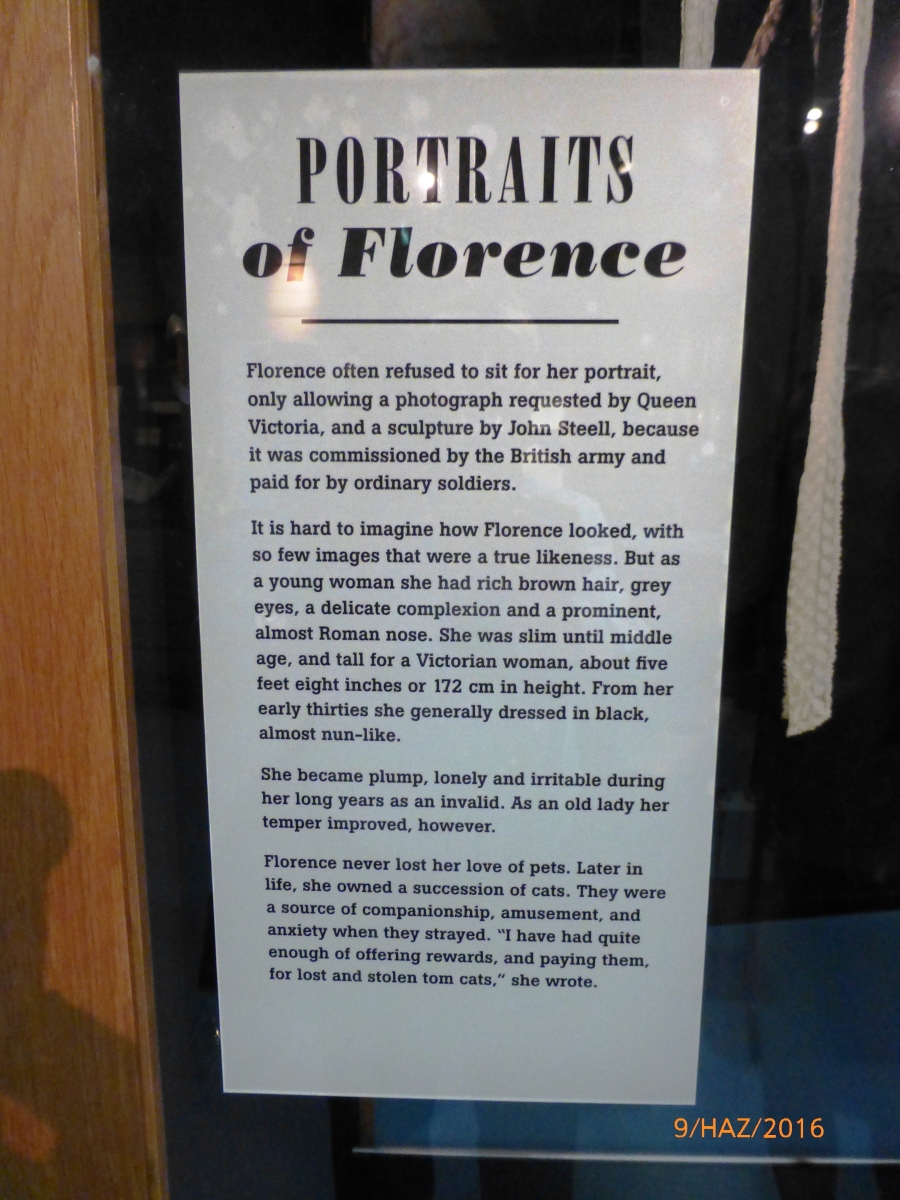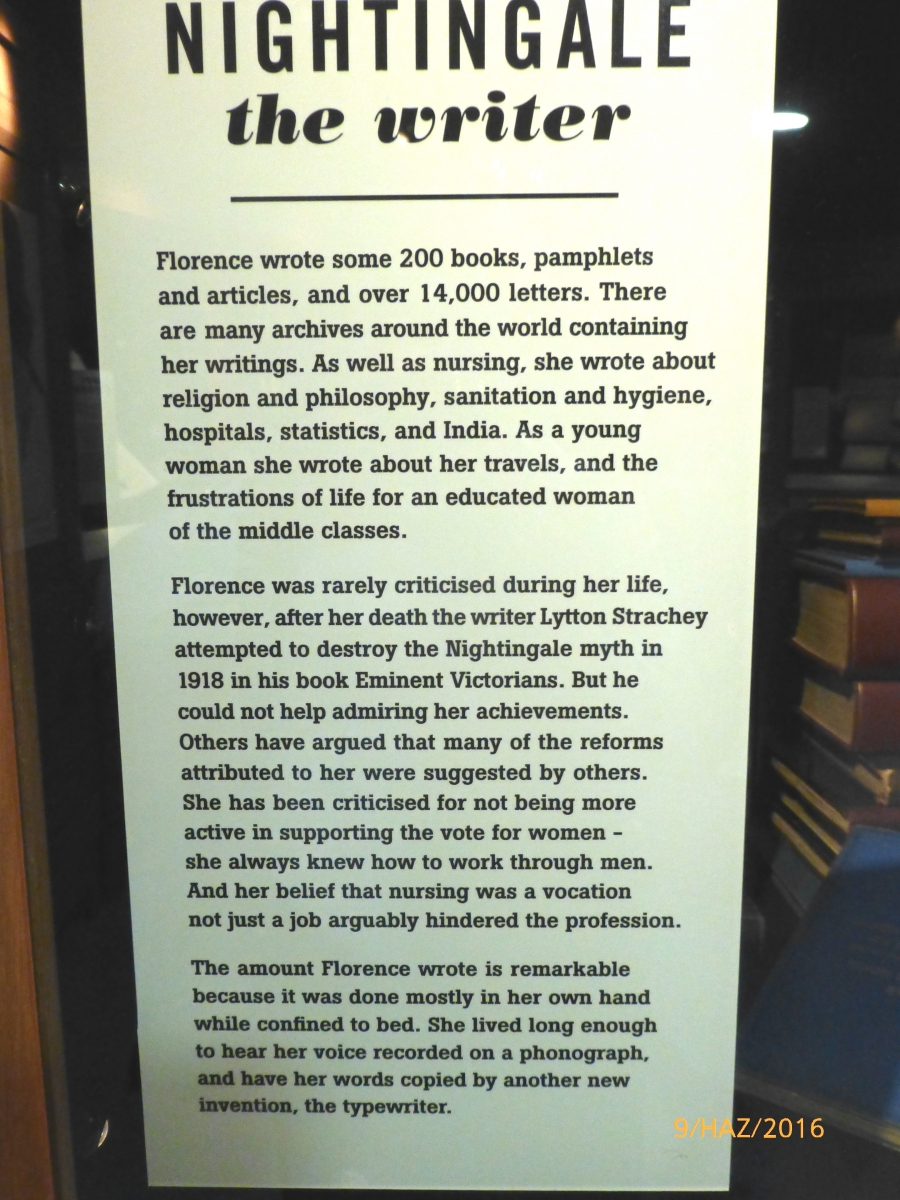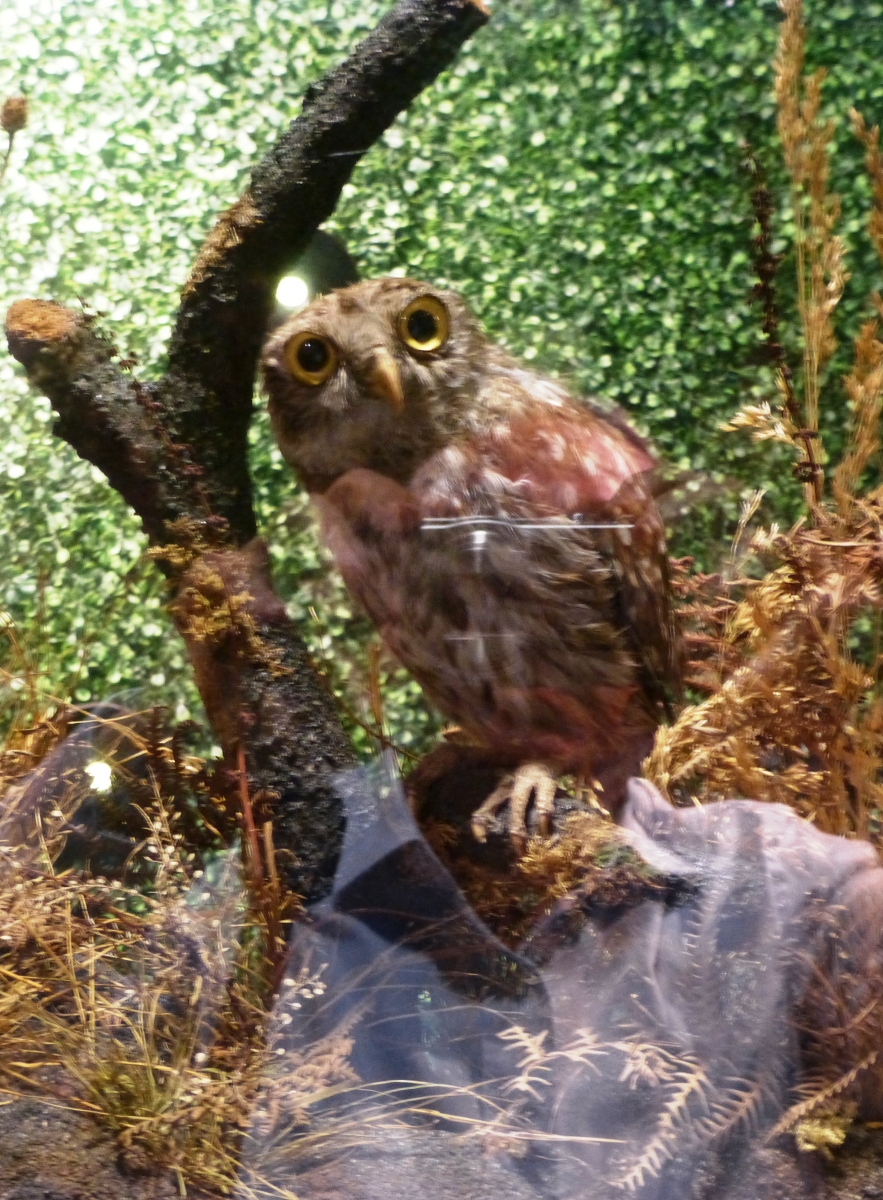 Address:
2 Lambeth Palace Rd, Lambeth, London SE1 7EW