The bell of the Notre-Dame du Travail Church
The Notre-Dame du Travail church is built for the hundreds of workers who were in charge of mounting and dismantling the universal exhibitions of Paris held at the Champ de Mars in the early twentieth century. It pays homage to the working class with the word "Travail" (Work). These workers were lodged in the 14th district.

This church is built in replacement of the Notre-Dame de Plaisance Church, which has become too small. It was completed in 1902. Its architect Jules-Godefroy Astruc (1862-1955) was the pupil of Victor Laloux, the architect of Tours and the Orsay train stations who excelled at using iron as a building material. . Astruc, also inspired by the new techniques used for the construction of the Eiffel Tower, used an innovative metal reinforcement and a framework in visible beams.

Its bell cast iron, nicknamed "the bell of Sebastopol" was brought back from Sebastopol following the capture of the city by Marshal Pélissier, Duke of Malakoff, on September 11, 1855. This bell was offered by Napoleon III to the inhabitants of the former municipality of Plaisance and it was placed in the old Notre-Dame de Plaisance Church in 1861.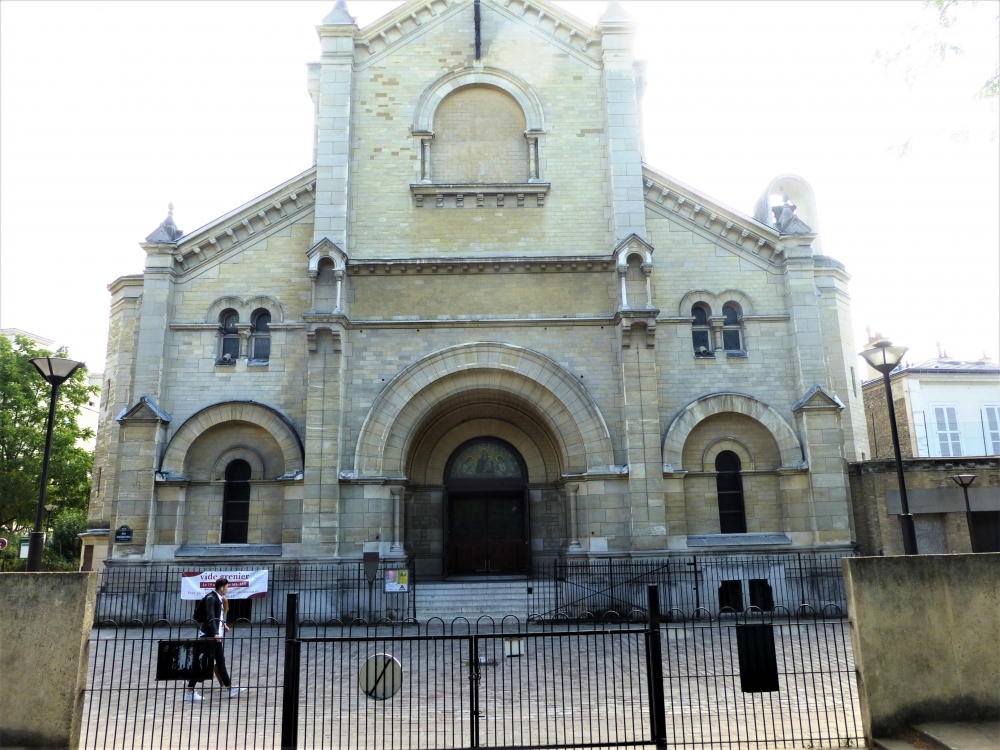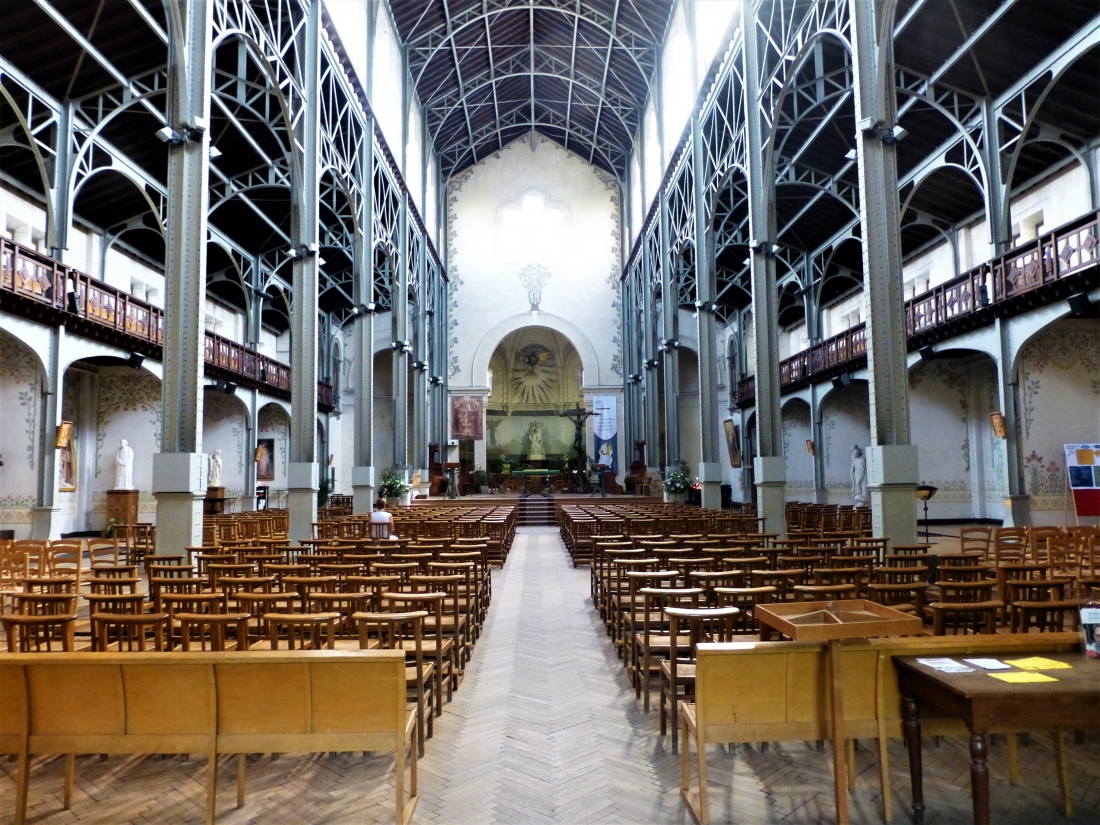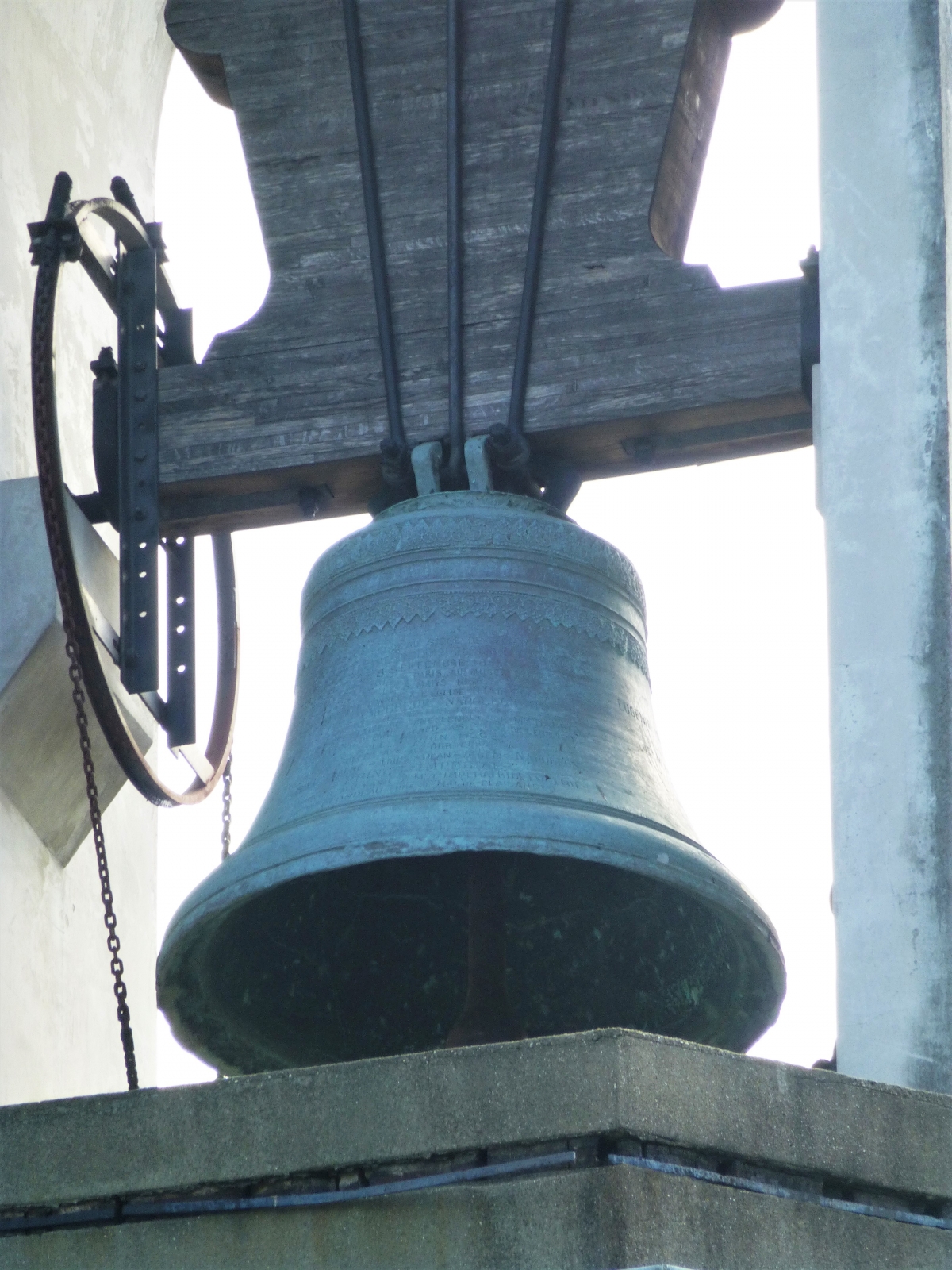 Address:
59 Vercingétorix Street, 75014 Paris