Lourmel Street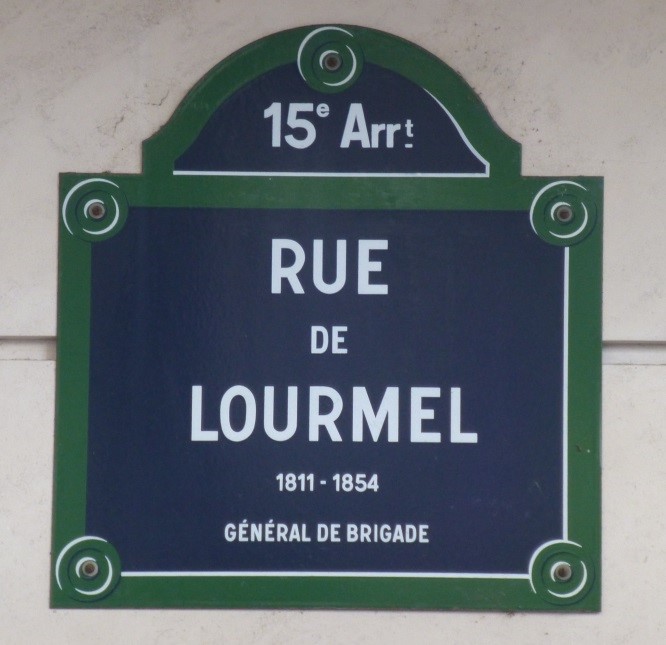 Beginning 62 Grenelle boulevard and 3 Viala street
End 101 Leblanc street
Length 1815 m
Creation 1865
Denomination October 2, 1868

It pays homage to General Frederic-Henri Le Normand de Lourmel (1811-1854), who was born on July 12, 1811 in Napoléonville (Napoléonville was the name of the town of Pontivy in the Morbihan from 1804 to 1814 and from 1852 to 1870) .

He entered the school of Saint-Cyr in 1828, he distinguished himself in the capture of Zaatcha (Algeria). He became colonel in 1849. Louis-Napoleon named him general of brigade in 1852. In 1853 he published a book: Enhancement of the moors of Britain by the clearing and seeding of the woods. In 1854 he took part in the Crimean War. He was killed on November 7, 1854 at the Battle of Inkerman which ended with the victory of the French-British military forces over the Russian armies during the Crimean War. He was knight of the Legion of Honor.
Today, a statue of the General is at the place of the Court in Pontivy, his hometown.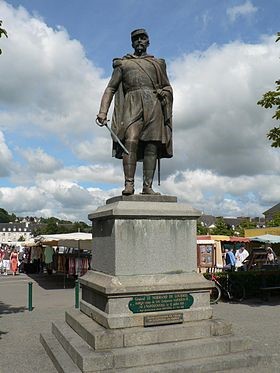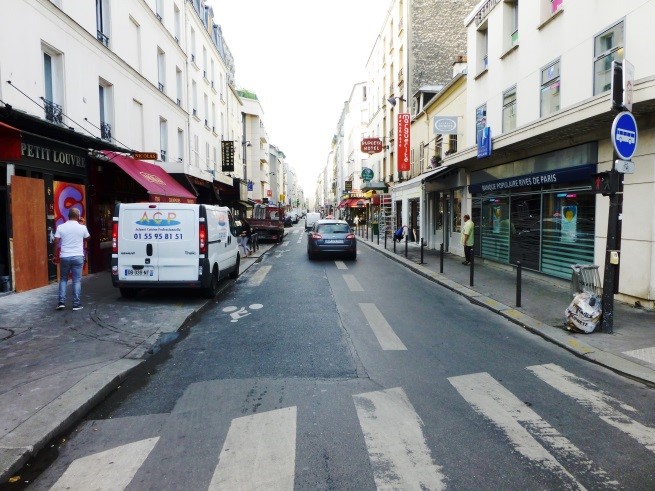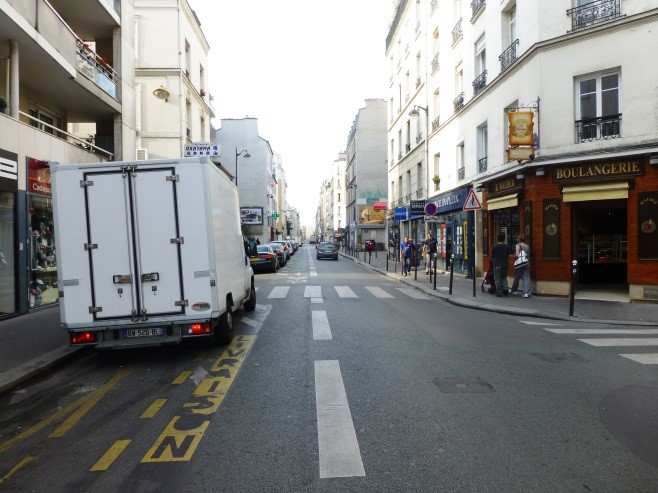 Address:
Lourmel Street 75015 Paris